A voluntary welfare home providing quality health care and shelter for the disadvantaged and aged sick regardless of race, language, or religion, alleviating their hardships through holistic nursing and medical care.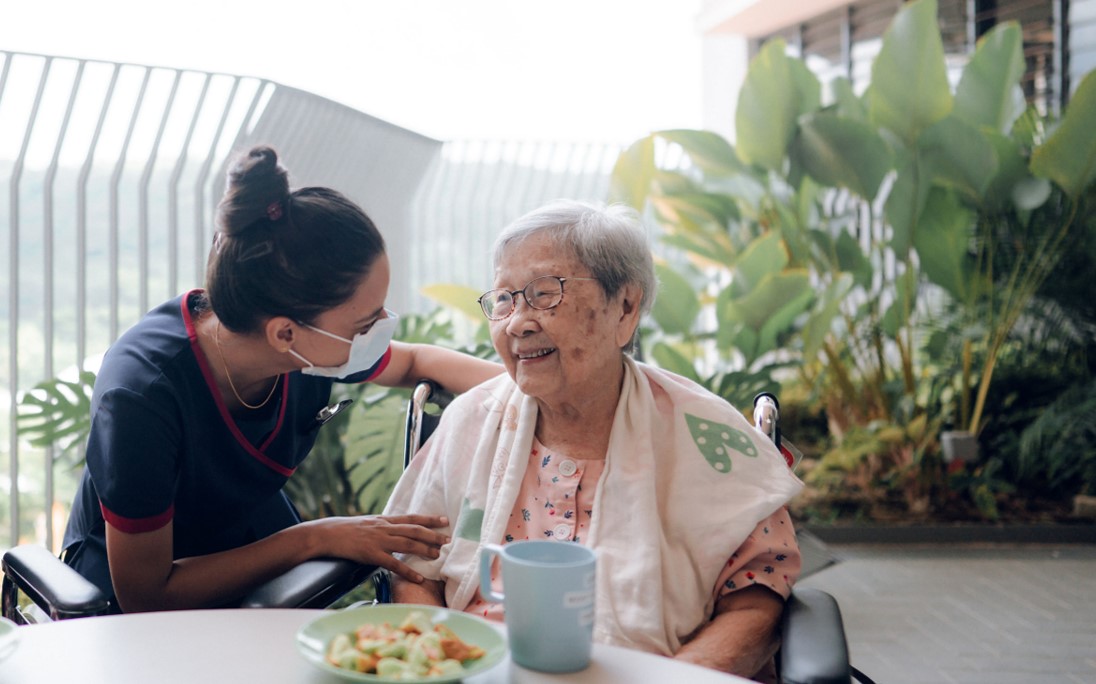 Bright Hill Evergreen Home
As an accredited, 436-bedded non-profit nursing home, the Home follows a Model of Care (MOC) that emphasizes person-centeredness and individualized care plans tailored to residents' needs and preferences.
Our ethos and culture of the Home are guided by principles of dignity, compassion, and respect. In FY 2022, we successfully reintegrated 14 elderly residents to the community.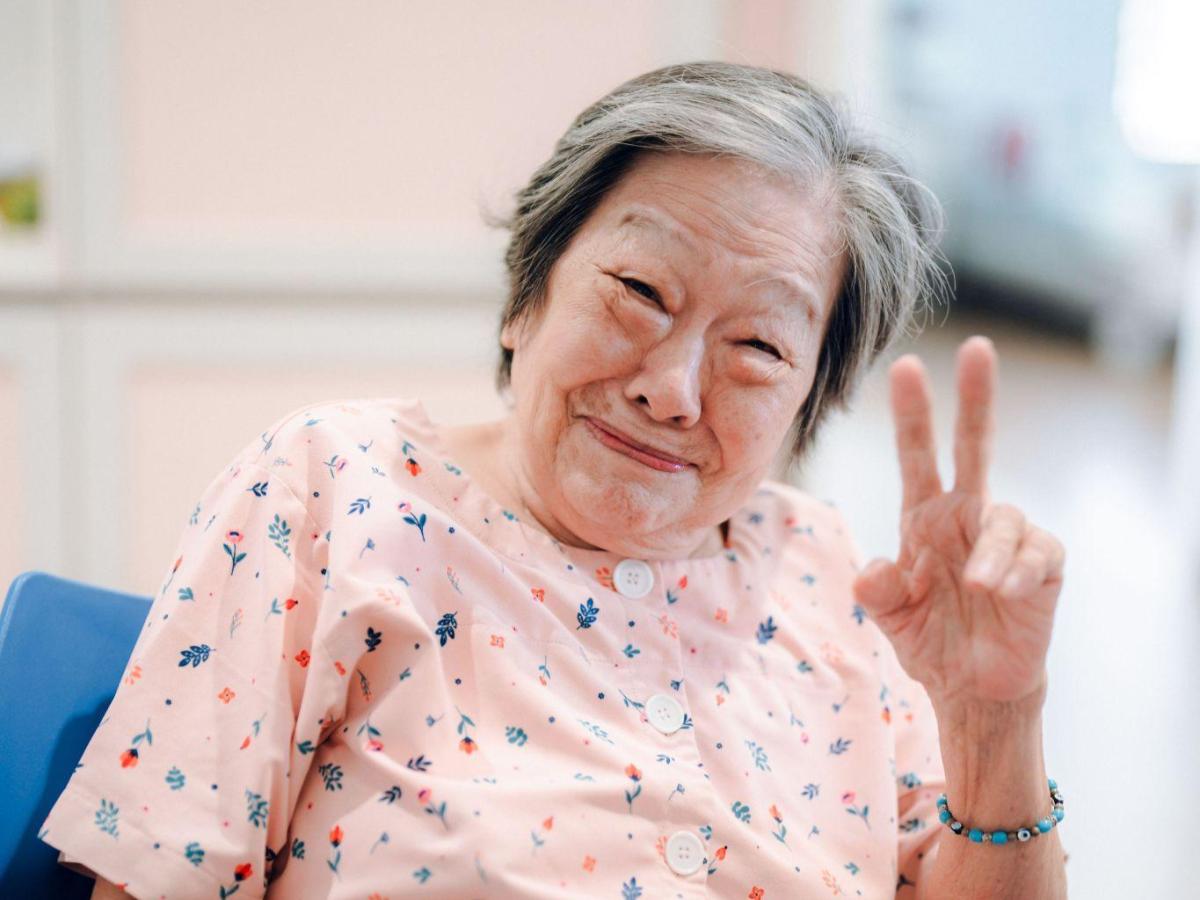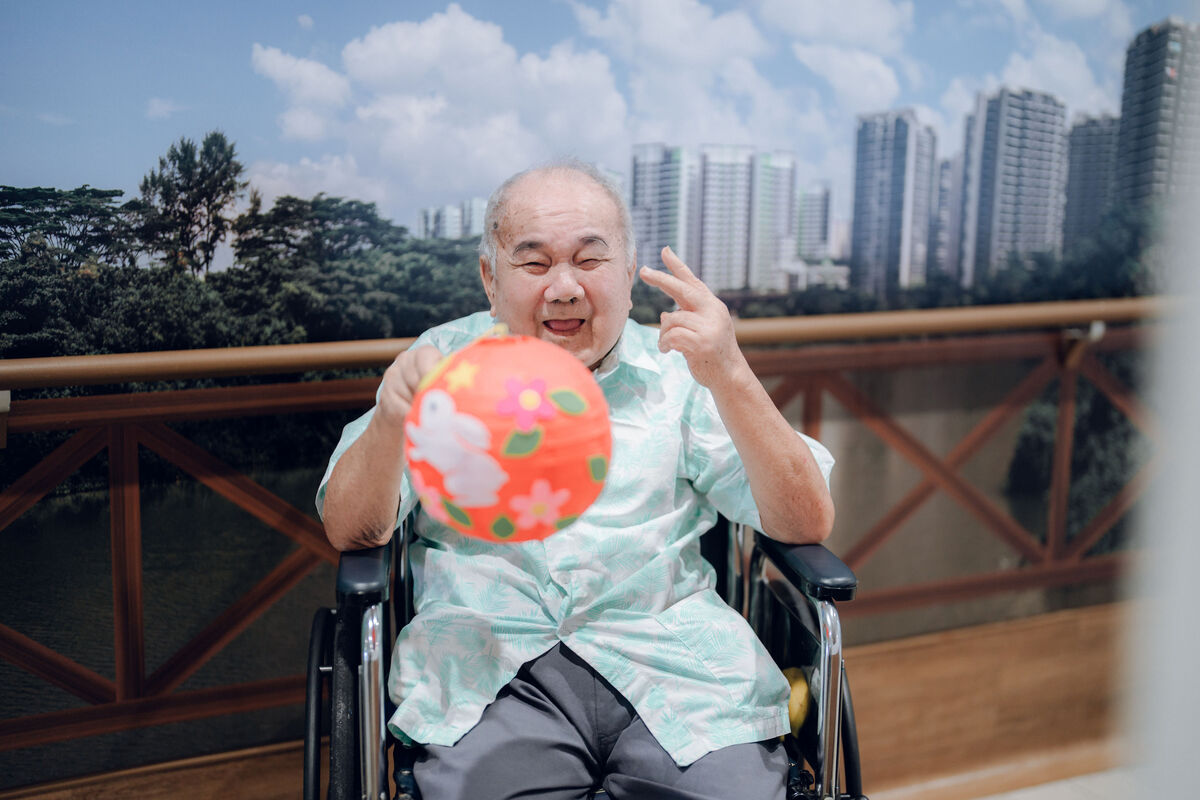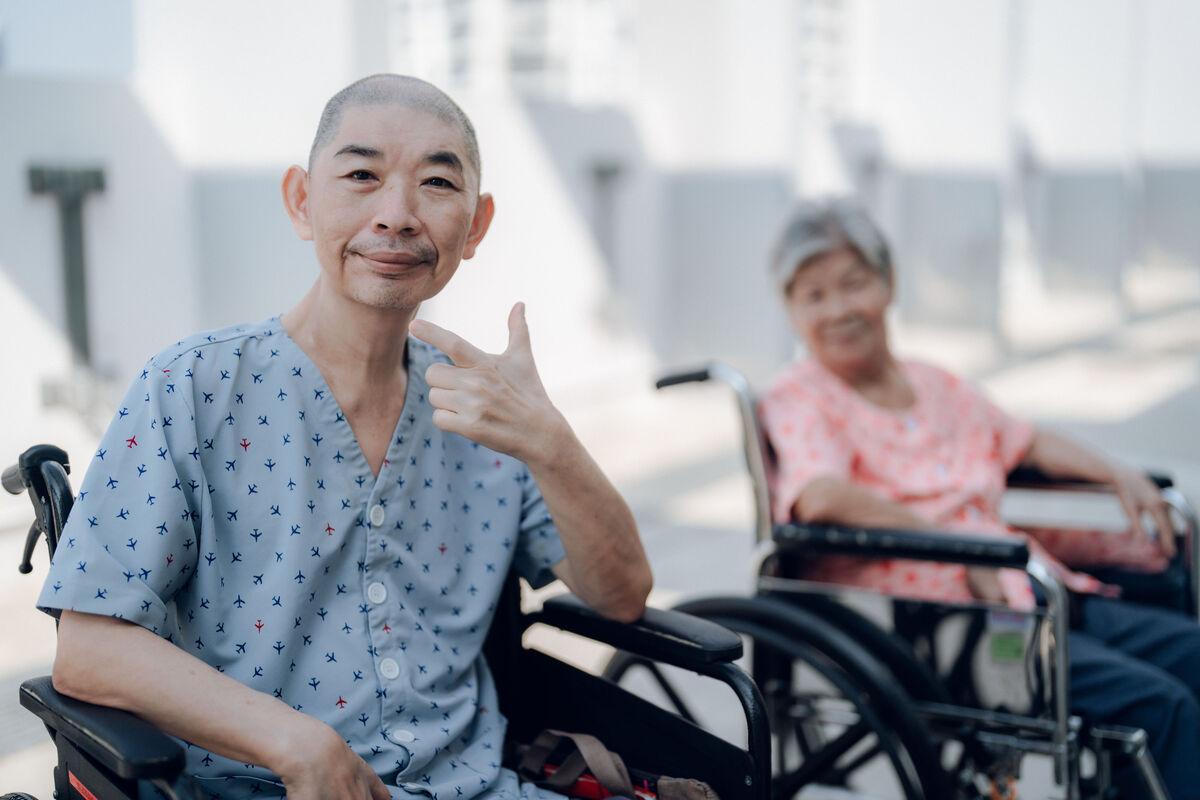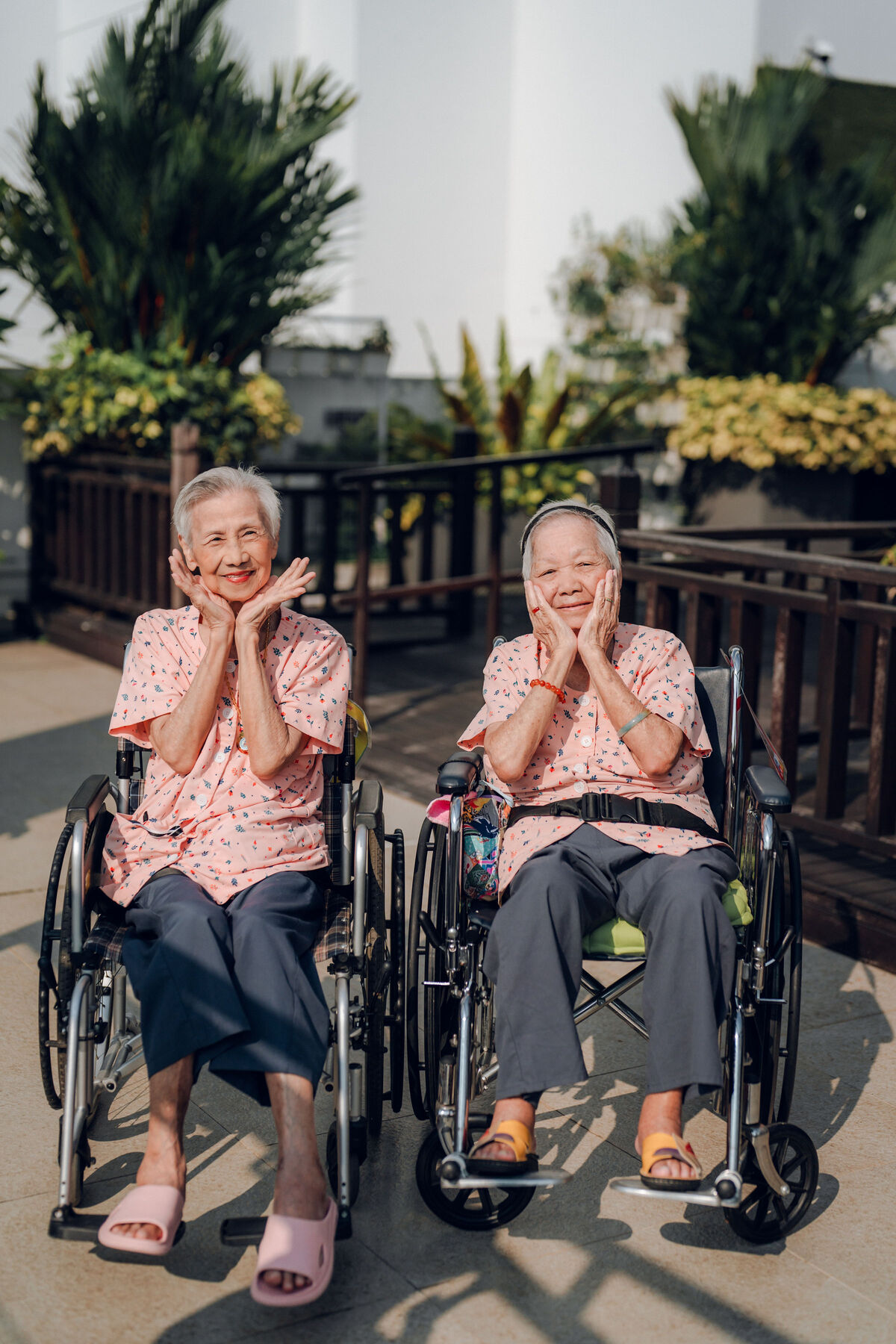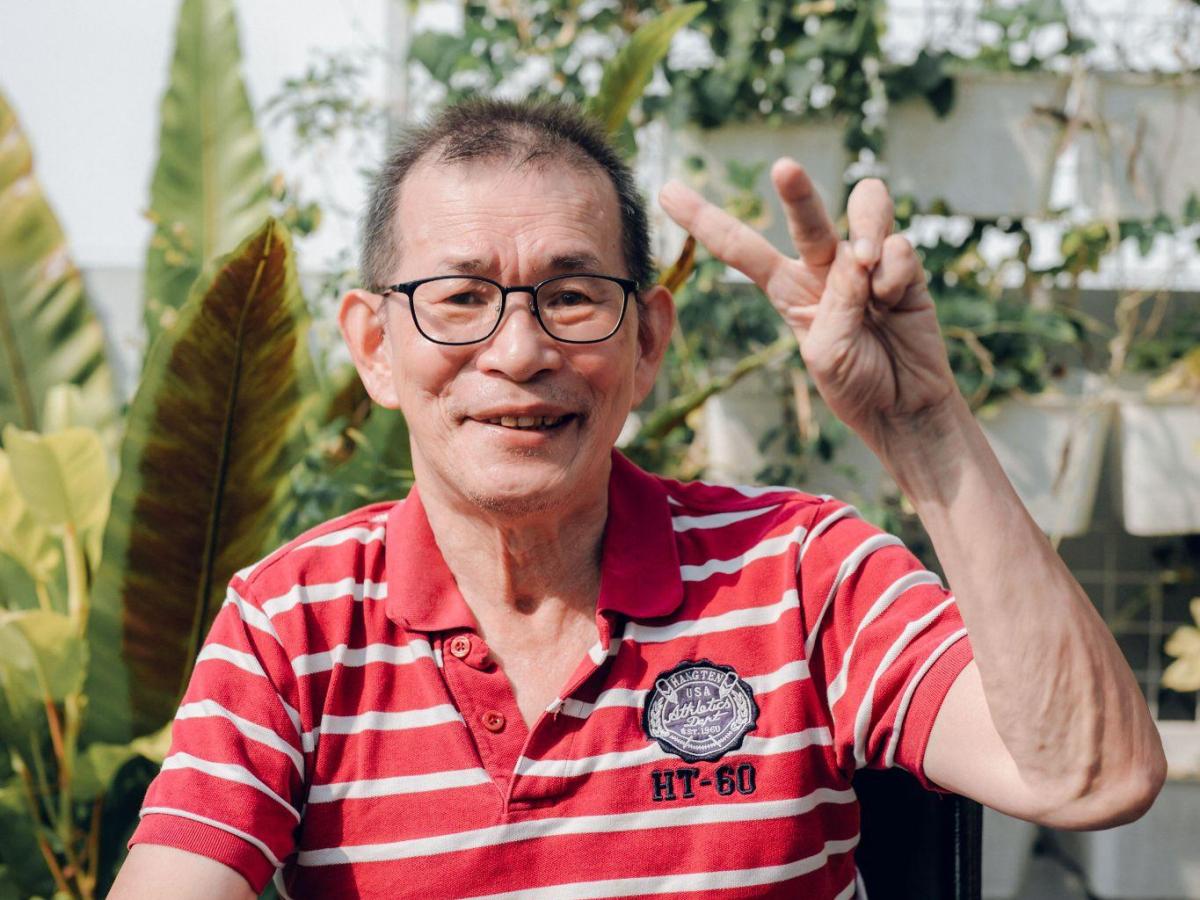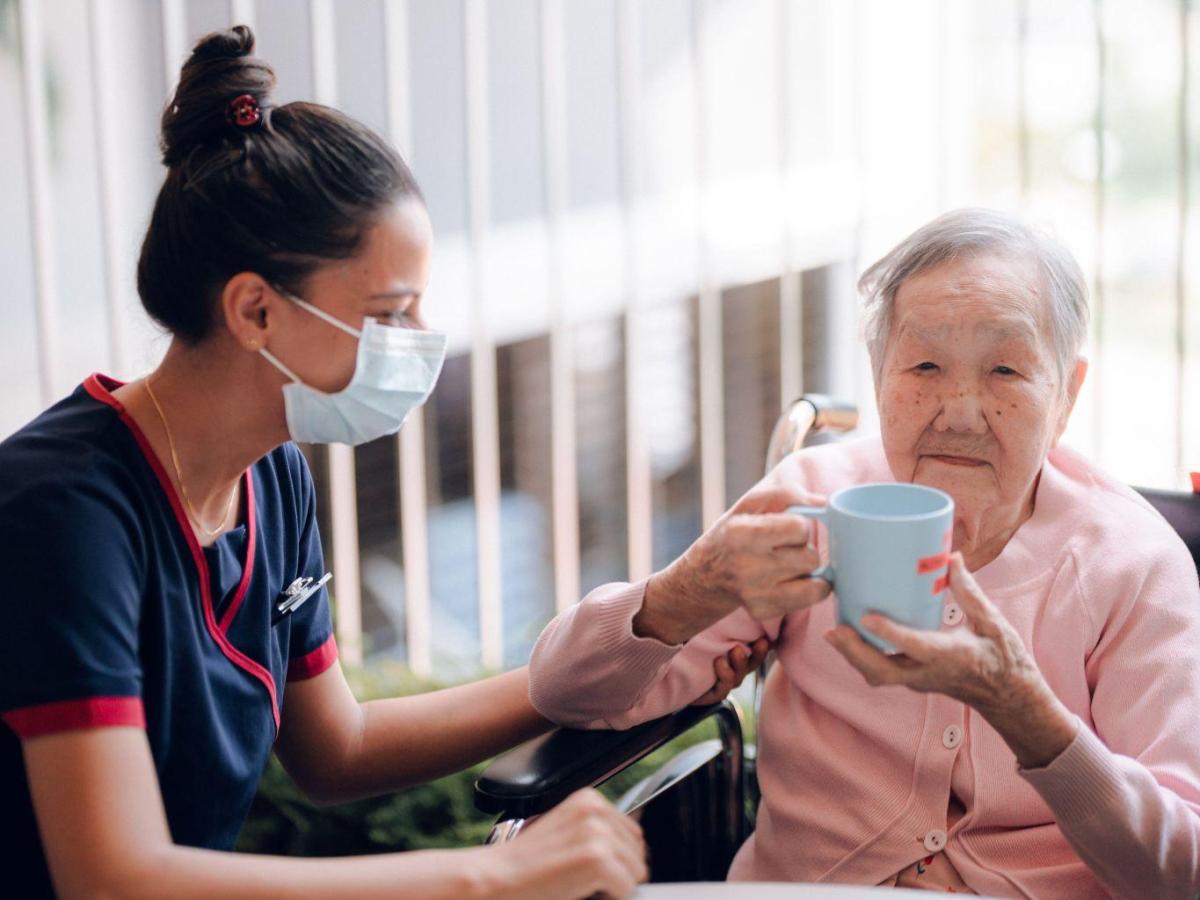 Encompassing a range of medical and nursing care provided by a dedicated team of healthcare professionals including doctors, nurses, and therapists to address the needs of residents and maintain their overall health and well-being.
Providing essential support to residents and their families, helping them navigate complex healthcare systems, ensuring emotional well-being, and facilitating access to necessary services and resources.
Offering specialized care and therapies to residents with the goal of improving their physical and functional abilities.
Sharing remarkable stories of residents who have experienced successful recoveries and discharges from our nursing home. These stories exemplify the positive impact of our comprehensive care and the personalized care plans we develop for each resident. Through our dedicated approach, we have witnessed significant improvements and positive outcomes for our residents!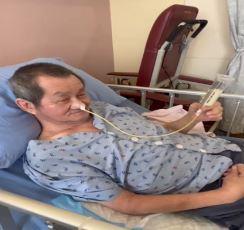 In August 2021, Mr Yeo, a 73-year-old man, suffered a debilitating stroke that left him entirely reliant on others for his care. He was unable
Read More »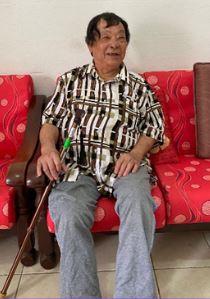 Mr Lee was a fiercely independent man who had lived alone his entire life. However, after repeated hospitalizations due to a neurological condition, he was
Read More »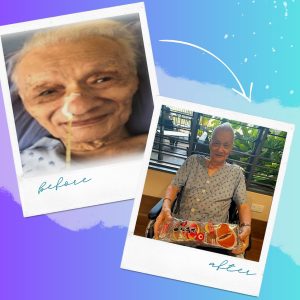 I never thought I would be able to eat and drink again, but the staff here never gave up on me. They worked tirelessly with
Read More »
Are you looking for a meaningful and rewarding way to make a difference in the lives of others?
Join our team of dedicated volunteers at Bright Hill Evergreen Home and become an uplifting force in the lives of our elderly residents!
Whether you have a few hours to spare or want to commit to a regular schedule,
your presence and compassion can bring joy and companionship to those in need!
Join us in making a positive impact and creating memorable experiences for our residents.
Find out more below!